Permit Test & Road Test
Permit Test
The written permit test is 25 minutes long, and you must answer at least 18 questions correctly to pass. The test is offered in 35 languages.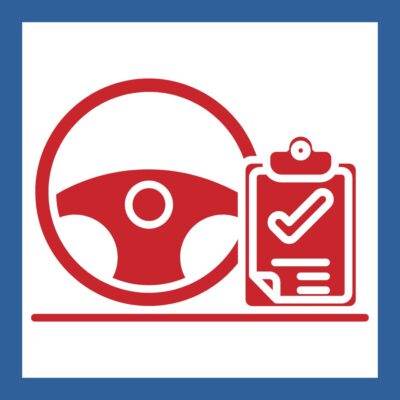 Studying Resources:
Road Test
You can bring your own interpreter to your road test! If you do not have your own interpreter, you can request the RMV to provide one. Visit the RMV website for more information.
If one of your documents is an unexpired license from another state or US territory, you do NOT need to take any written tests or road test.
This exception also applies to the following international countries:
Canada, Mexico or the U.S. Territories
Republic of Korea
Germany
France
Taiwan
—ESPAÑOL—
Examen para el permiso de aprendizaje
La prueba de permiso escrito dura 25 minutos y debe responder al menos 18 de 25 preguntas correctamente para aprobar. La prueba se ofrece en 35 idiomas.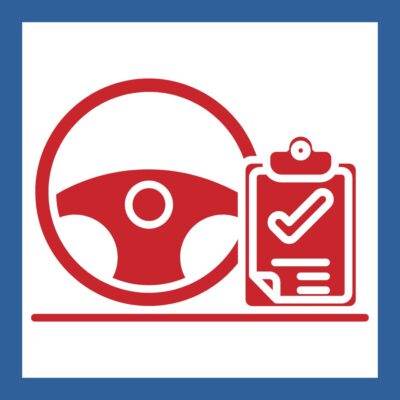 Recursos de estudio:
Examen de conducir
¡Puedes traer su propio intérprete a tu examen de conducir! Si no tienes tu propio intérprete, puedes solicitar al RMV que le proporcione uno. Visite el sitio web del RMV para obtener más información.
Si uno de sus documentos es una licencia vigente de otro estado o territorio de los EE. UU., NO necesita tomar ningún examen escrito o práctico.
Esta excepción también se aplica a los siguientes países internacionales:
Canadá, México o los territorios de EE. UU.
República de Corea
Alemania
Francia
Taiwán
 —PORTUGUÊS—
Teste de carteira:
O exame escrito de carteira dura 25 minutos, e é necessário acertar pelo menos 18 perguntas
para passar. O teste é oferecido em 35 línguas diferentes.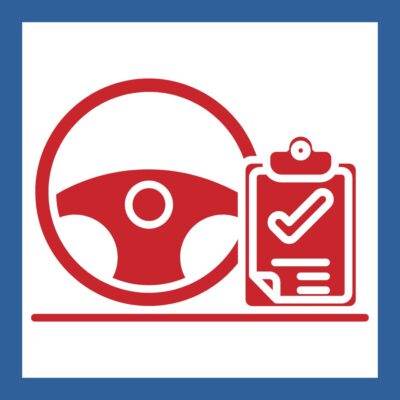 Estudar recursos:
Aplicativos
Teste de Rua
Você pode trazer seu próprio intérprete para o teste de rua! Se você não tem seu próprio
intérprete, pode pedir para o RMV fornecer um. Visita o website do RMV para mais informação.
Se um dos seus documentos e uma licença não expirada de algum outro estado ou território
dos EUA, você não precisa fazer um teste de carteira ou de rua.
Essa excepção também aplica a:
● Canadá, México ou territórios dos EUA
● Republica de Corea
● Alemanha
● França
● Taiwan