Support Lawrence Dreamers in pursuit of higher education!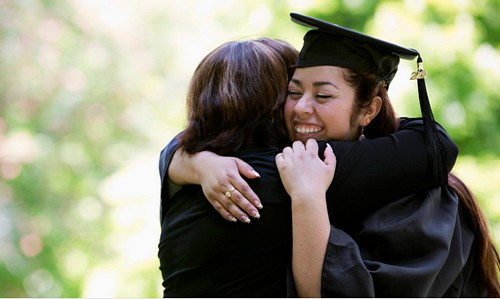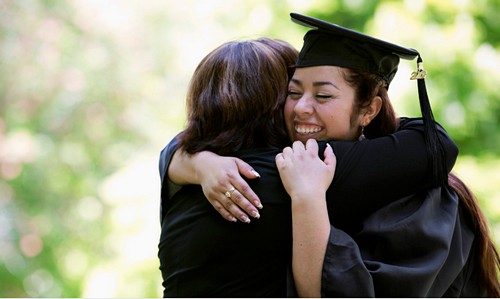 Lawrence High School draws talented students from all over the world, but when they graduate, many face a huge obstacle: If they're undocumented, have a temporary status, or are in the process of getting papers, they don't qualify for federal financial aid. Most also won't qualify for in-state tuition at Massachusetts public colleges.
Nationwide, only about 3% of undocumented students complete college, mainly because of the cost. Created by teachers and community leaders, the Lawrence Unafraid Scholarship supports immigrant students graduating from Lawrence High School who have been accepted to college but are not eligible for federal financial aid.
Founded in 2019, in partnership with the Daniel Edelstein Scholarship managed by Temple Emanuel of Andover, the Unafraid Lawrence scholarship fund builds on the success of the Unafraid Boston scholarship, which has raised more than $200,000 for Boston students.