RMV Appointment
Confirm Your Appointment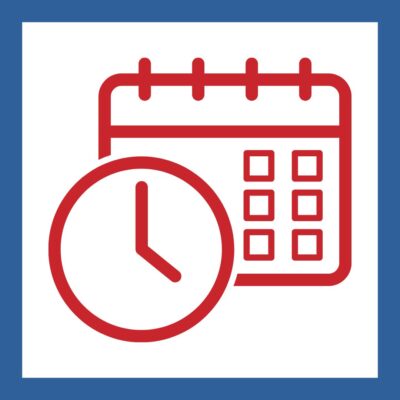 After you apply online, the RMV will put you on a waitlist. Later, they will send you another email to confirm an appointment time.
You have 24 hours to respond.
Remember:
Bring ALL original documents with you.
Your documents must be originals, they cannot be photocopies. 
Your documents cannot be laminated.
You can bring an interpreter or request one tele-interpreter at  your appointment.
—ESPAÑOL—
Confirma tu cita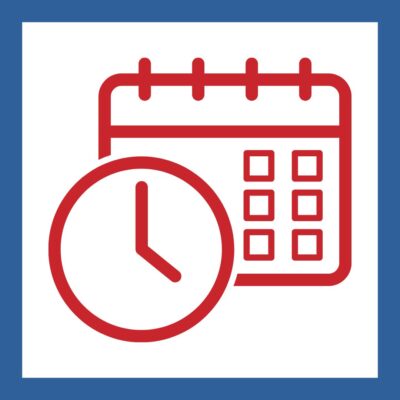 Después de iniciar tu aplicación en línea, recuerda apuntarte a la lista de espera. Luego, le enviarán otro correo electrónico para confirmar la hora de la cita.
Debe responderse dentro de las 24 horas.
Recuerdate:
Trae todos sus documentos originales.
Tus documentos deben ser originales, no pueden ser fotocopias.
Tus documentos no se pueden laminar.
Puede traer un intérprete o solicitar un intérprete en su cita.
—PORTUGUÊS—
Confirme sua consulta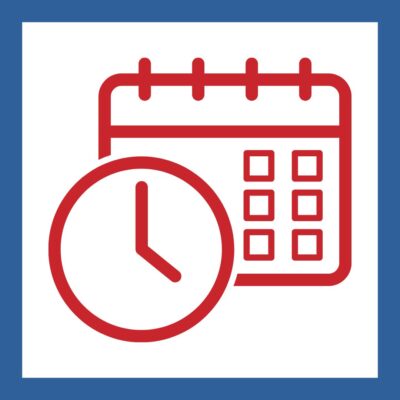 Seguindo sua inscrição online, o RMV vai te botar em uma lista de espera. Depois, eles vão te
enviar um outro email para confirmar um tempo para a consulta.
Você tem 24 horas para responder.
Lembra:
● Traz todos seus documentos originais.
● Seus documentos precisam ser originais, não podem ser fotocópias.
● Seus documentos não podem estar plastificados.
Você pode trazer um intérprete ou solicitar um intérprete em sua consulta.