Member Benefits & Requirements
2023-2024 Full-Year NAIP AmeriCorps Service Description
Up to 35 NAIP members will serve a minimum of 1700 hours of service (~40 hours/week) at partner sites across Massachusetts to provide job readiness training, ESOL/civics instruction, and/or citizenship application assistance. The 2023-2024 full year service term will begin on September 7, 2023 until July 31, 2024. Applications to serve in 2023-2024 fiscal year will be accepted on a rolling basis until all positions are filled. Additional requirements and responsibilities may vary by host site. 
The success of NAIP is guided by the contributions of members who have been most directly impacted by the injustices facing immigrant communities as well as members who will listen, learn and act as allies. To create a culture of solidarity, learning and growth, we are looking for candidates that have:
Interest and respect for the racial, cultural, class, linguistic and gender diversity that exists within immigrant and refugee communities;
Strong belief in the power and potential of immigrants and refugees as essential to the social, civic and economic fabric of Massachusetts;
Lived or other experience learning or teaching English, going through the citizenship process, and/or transitioning to the US workforce.
Selected applicants should plan to be living to Massachusetts or a neighboring state by March 2023, despite the possibility of some remote service due to COVID-19. Plans to reopen will vary by host site, and can be discussed further during the interview process. If you have questions or concerns about a particular site's reopening plan, please email: naip@miracoalition.org.
Eligibility Requirements
To be eligible to serve in AmeriCorps, you must:
Be a citizen, permanent resident, or national of the United States;
Be at least 18 years or older;
Have a high school diploma or equivalent;
Be willing to undergo National Service Criminal History Check, including criminal background, sex offender and FBI checks;
Additional requirements vary by Host Sites
Benefits
All NAIP members will receive equal benefits, regardless of site placement:
Upfront and ongoing training and professional development, including an opportunity to obtain a 120-hour certificate to Teach English to Speakers of Other Languages and community interpreting certificate;
A living stipend up to $20,000 (approx. $833 every two weeks, before taxes);
Monthly MBTA pass or equivalent travel reimbursement, or up to $50 data/internet stipend while members are serving remotely due to COVID-19 restrictions;
24/7 access to ASC's Member Assistance Program, including unlimited, in the moment telephonic counseling services among other services;
Education Award up to $6,345 upon completion of service;
Forbearance on eligible student loans while in service, plus payments for accrued interest upon successful completion of service;
Child care assistance for qualifying individuals;
NAIP AmeriCorps branded gear, including a T-shirt and sweatshirt to represent our program at special events and at your host site.
Essential Functions
All NAIP members are expected to:
Attend all corps-wide training, including orientation and monthly member meetings (until further notice, all training is planned to be held online)
Complete weekly and monthly reporting requirements to document your AmeriCorps service
Participate in a program-wide group project to benefit the field of immigrant integration
Carry out all assigned responsibilities at the host site, which may include:

Job readiness and/or job placement services
Teaching English for Speakers of Other Languages
Assisting with applications for citizenship and/or provide civics instruction
Marginal Functions
All NAIP members will have the opportunity to:
Participate in optional MIRA and ENB events and training
Lead a final group project to benefit the field of immigrant integration
At the direction of your host site, you may also have the opportunity to:

Recruit and coordinate volunteers
Provide community interpreting and translation
Provide referrals to relevant community services
Please note: under federal law, AmeriCorps members cannot engage in political, union or religious activities during service hours. A complete list of AmeriCorps prohibited activities is available on the CNCS website.
NAIP NOTICE OF NON-DISCRIMINATION
NAIP does not discriminate on the basis of race, creed, color, national origin, ability, gender, secular preference, sexual orientation, marital status, age, political affiliation or religion, in accordance with the non- discrimination requirements of applicable statutes.
NAIP is committed to supporting individuals with disabilities to serve as AmeriCorps members. If you require accommodations for the application; interview process and service, please email naip@miracoalition.org or call 617-350-5480 ext. 216.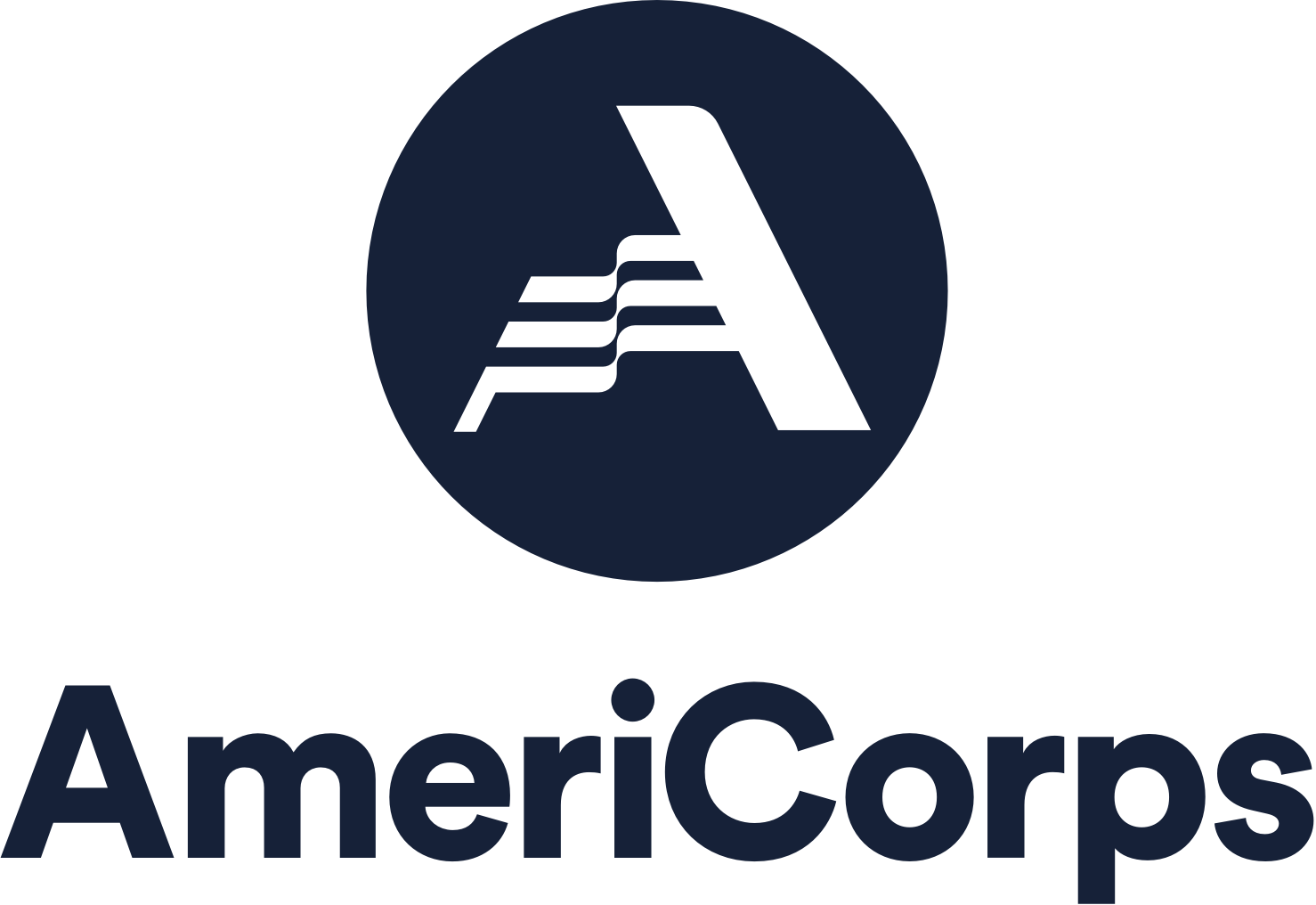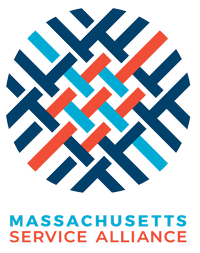 NAIP is a partnership between the MIRA Coalition and English for New Bostonians, made possible with support from AmeriCorps and the Massachusetts Service Alliance.