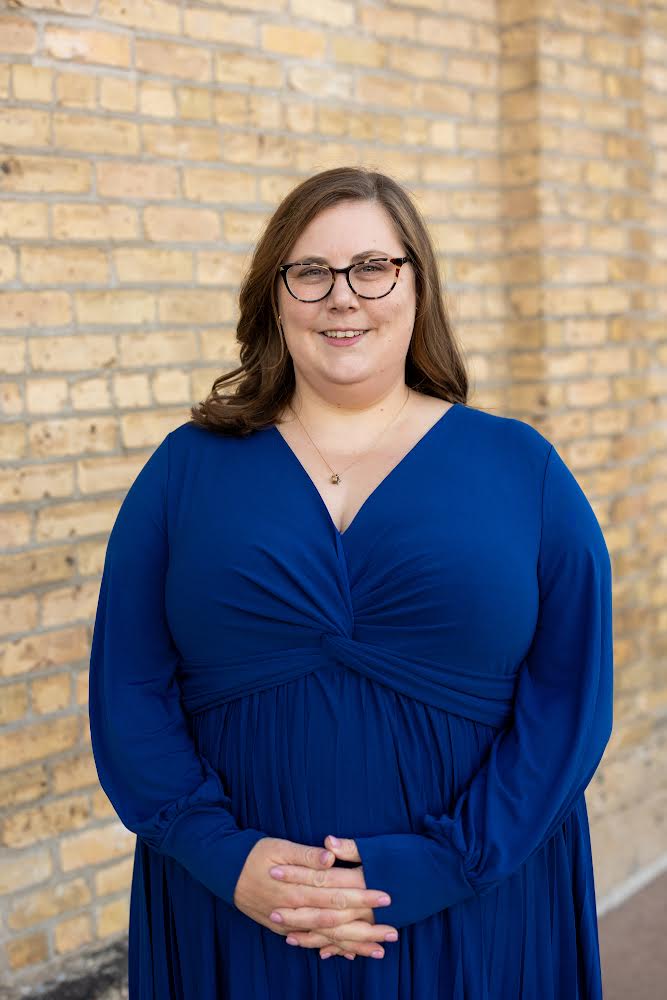 Kate Froehlich
Director of Immigrant Assistance Services (IAS)
Kate Froehlich (she/her) is the Director of the MIRA's new Immigrant Assistance Services (IAS) program, which provides legal consultation and support to families living in designated Emergency Assistance shelters.
Kate earned a B.A. from Boston College in 2012, and a dual Masters of Divinity and Masters of Social Work from Boston University in 2019. She is a Licensed Social Worker and is ordained as a Provisional Deacon in the United Methodist Church. Kate was previously MIRA's Legislative Campaign Director.
She has also held positions with Faithful America and Reproductive Equity Now (where she was instrumental in the passage of the ROE Act) and has worked in progressive campaign organizing and fundraising for over a decade.