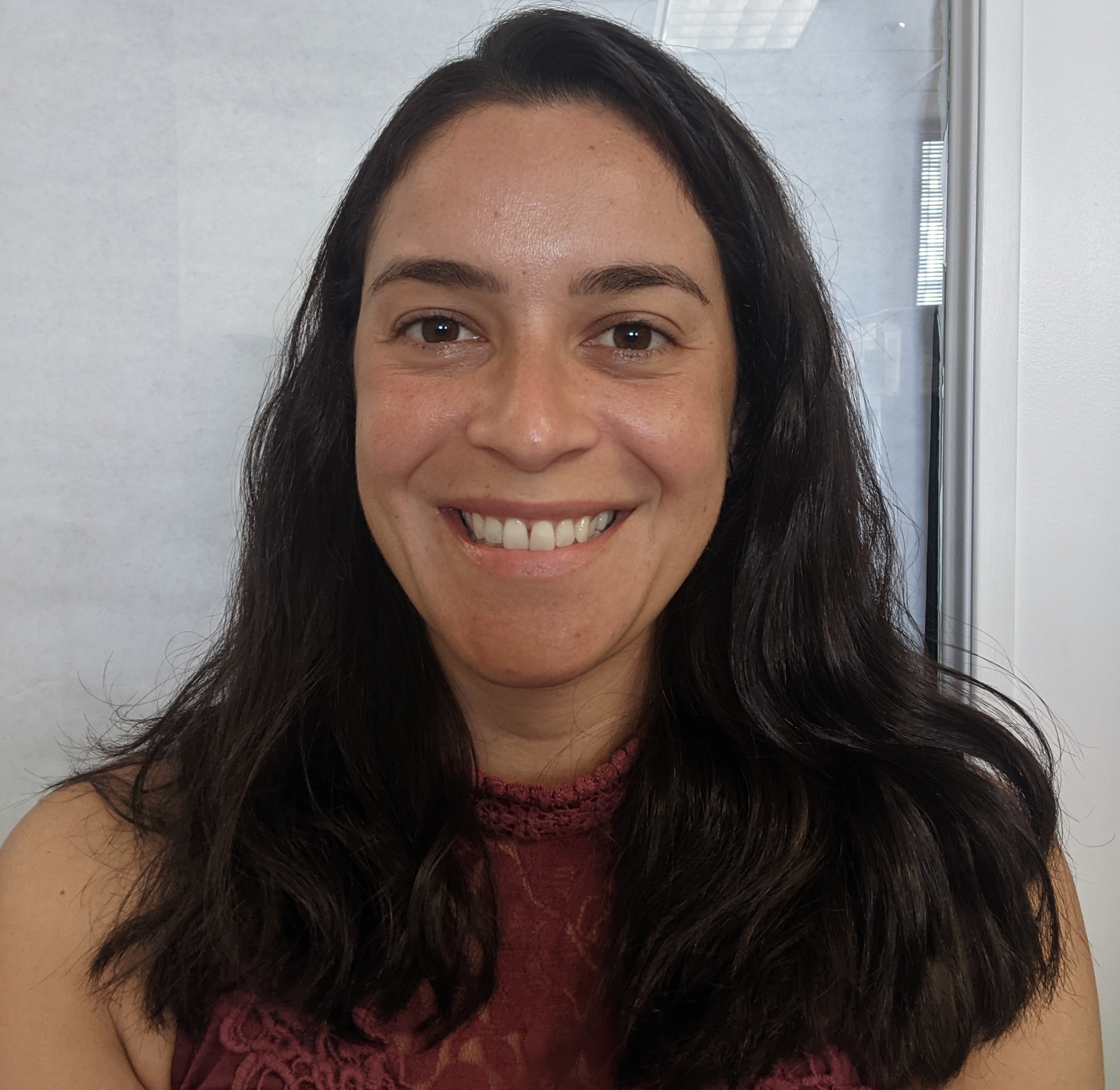 Diane Joly
Citizenship Program Manager
Diane Joly (she/her) is MIRA's Citizenship Program Manager.
Diane was born and raised in Sao Paulo, Brazil. Prior to moving to the U.S. in 2013, she worked as a pharmacist in Brazil. In 2018 she became an AmeriCorps member and served a 6-month program at MAPS (Mass Alliance of Portuguese Speakers), where she then came on full-time as an Immigrant Integration Case Worker and Senior Center Coordinator. She completed the 40-hour immigration law training provided by MIRA and in 2019  became a DOJ Accredited Representative.
Diane been helping permanent residents to become U.S. citizens for more than three years and it's become one of her passions in addition to playing tennis and eating sushi.