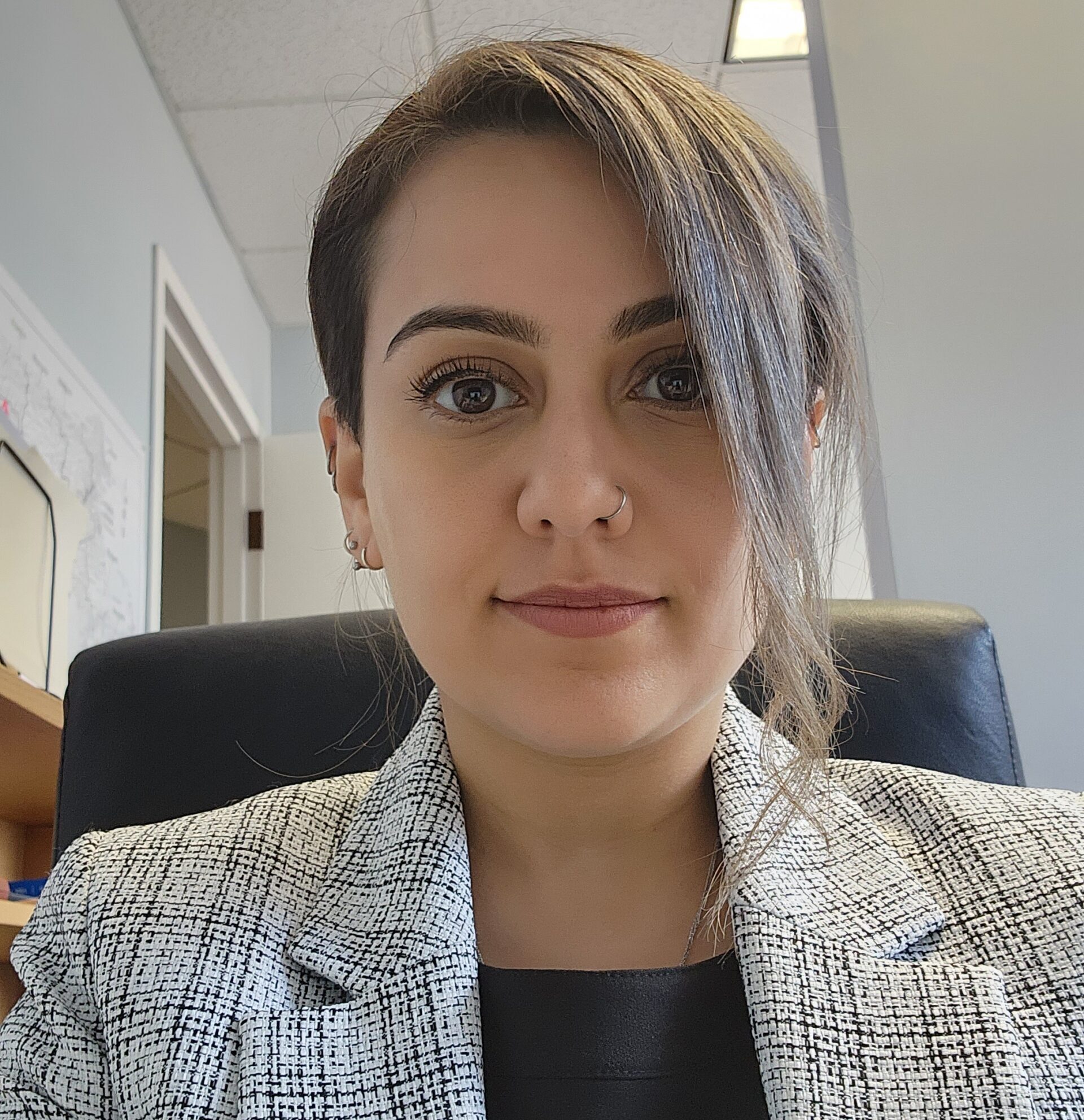 Dana Ibrahim Duffis
NAIP Specialist
Dana arrived to the United States in 2010 as a refugee from Iraq and has dedicated her career to supporting and providing various services to immigrants and refugees in the region.
She studied at Middlesex Community College in 2018 and received her Associate degree in Liberal Studies. She then on went to obtain her Bachelors degree from UMass Lowell where she double majored in Peace and Conflict Studies and Political Science and minored in Arabic. She has worked with various organizations including our partners at the Rian Immigrant Center and the International Institute of New England (IINE). Dana recently graduated this year with her Masters degree in International Legal Studies and Humanitarian Aid and Humanitarian Security from the Fletcher School of Law and Diplomacy.
Dana has been a long time supporter of the MIRA Coalition and is excited to work as our NAIP Specialist for our New American Integration Program, which trains and places AmeriCorps members to provide (ESOL) instruction, job readiness training, and citizenship services to our immigrant communities throughout Massachusetts.
Dana's interests are very connected to the work she does, which mostly focus on public diplomacy.