What you need to know about the 'public charge' rule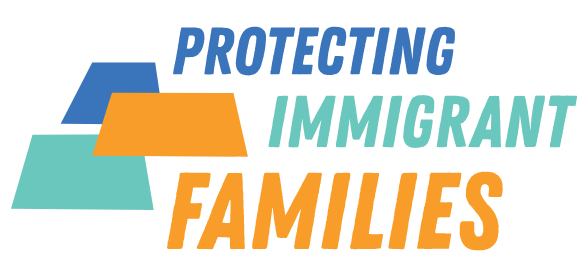 UPDATE Jan. 31, 2020: In the wake of a U.S. Supreme Court decision to lift the last of three preliminary injunctions blocking implementation of the public charge rule, U.S. Citizenship and Immigration Services (USCIS) has announced that the rule will go into effect on Feb. 24, 2020, and it will NOT be applied retroactively.
Litigation continues in multiple federal courts, but until further notice, we encourage concerned immigrants to get the facts, so you know whether the rule applies to you, and consult with an immigration lawyer before making any decisions about public benefits.
Note that the State Department has been applying similar standards to applications filed abroad, and started doing so even before Oct. 15, when the public charge rule was initially scheduled to go into effect. We will continue to update this page as litigation advances and policies evolve; see also the Protecting Immigrant Families website. 
Emma Lazarus' poem at the foot of the Statue of Liberty invites the world to "give me your tired, your poor, your huddled masses yearning to breathe free." For centuries, people have come with little or nothing, and built new lives and new fortunes here. It's the American Dream.
But a new policy that goes into effect Feb. 24, 2020 would turn away working-class immigrants by subjecting anyone who earns less than 250% of the federal poverty line ($65,500 for a family of 4 in 2020) to intense scrutiny, and effectively excluding anyone below 125% of FPL ($32,750 for a family of 4).
Immigrants applying for a green card or visa could be deemed to be a "public charge" – someone who depends on the government – and turned away if they earn below 250% of FPL and use any of a wide range of public programs for working families, or are deemed to be likely to use them in the future due to their income, age, health status, credit score and other factors.
► How public charge betrays American values
► How do I know if I'm affected by the public charge rule?
► Key resources for immigrants, service providers and advocates