Immigrants' Day at the State House – What to Know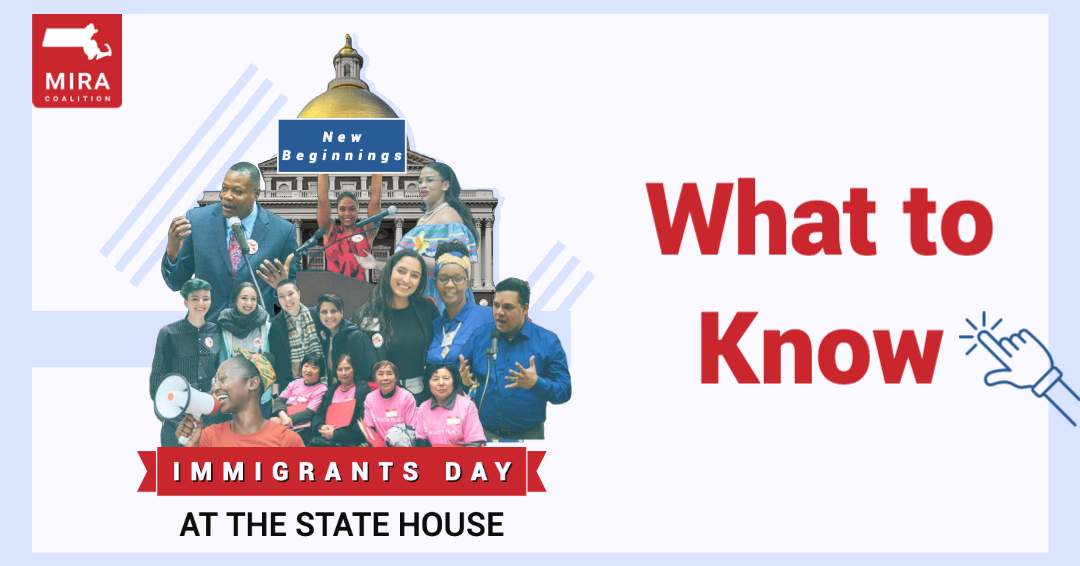 Immigrants' Day at the State House – What to Know
Hello and thank you in advance for attending Immigrants' Day at the State House (IDSH).
A few items of mention:
Please plan to arrive at 9am as we anticipate a large crowd trying to get through State House security. No photo ID is needed for the event, however, you will pass through a metal detector at the entrance on Beacon Street. MIRA will have staff at this entrance and at elevators on the first and second floors to help guide people to the Great Hall of Flags. We will have a live musical performance in the venue as people gather for the speaking program. Our speakers will present from 10:00 – 11:00; then lobby visits are open from 11:00 – 1:00 p.m.
We invite everyone to wear your organization's t-shirts, buttons, etc so we can show the strength of immigrant organizations across the state.  Interpretation equipment will be available (bear in mind, we have only 50 sets), and staff will be wearing red lanyards, while volunteers and our America Change Makers will be wearing blue lanyards, so keep your eyes peeled should you need assistance.
REGIONAL GROUPS
After the speaking program, participants will divide into regional groups get legislative packets and find out which legislators you will be visiting. People who have already scheduled meetings should come together with their regional group to obtain their legislator folders. 
Look for one of those regional leaders: 
REGIONAL LEADERS  
Western Mass
Viviana Contente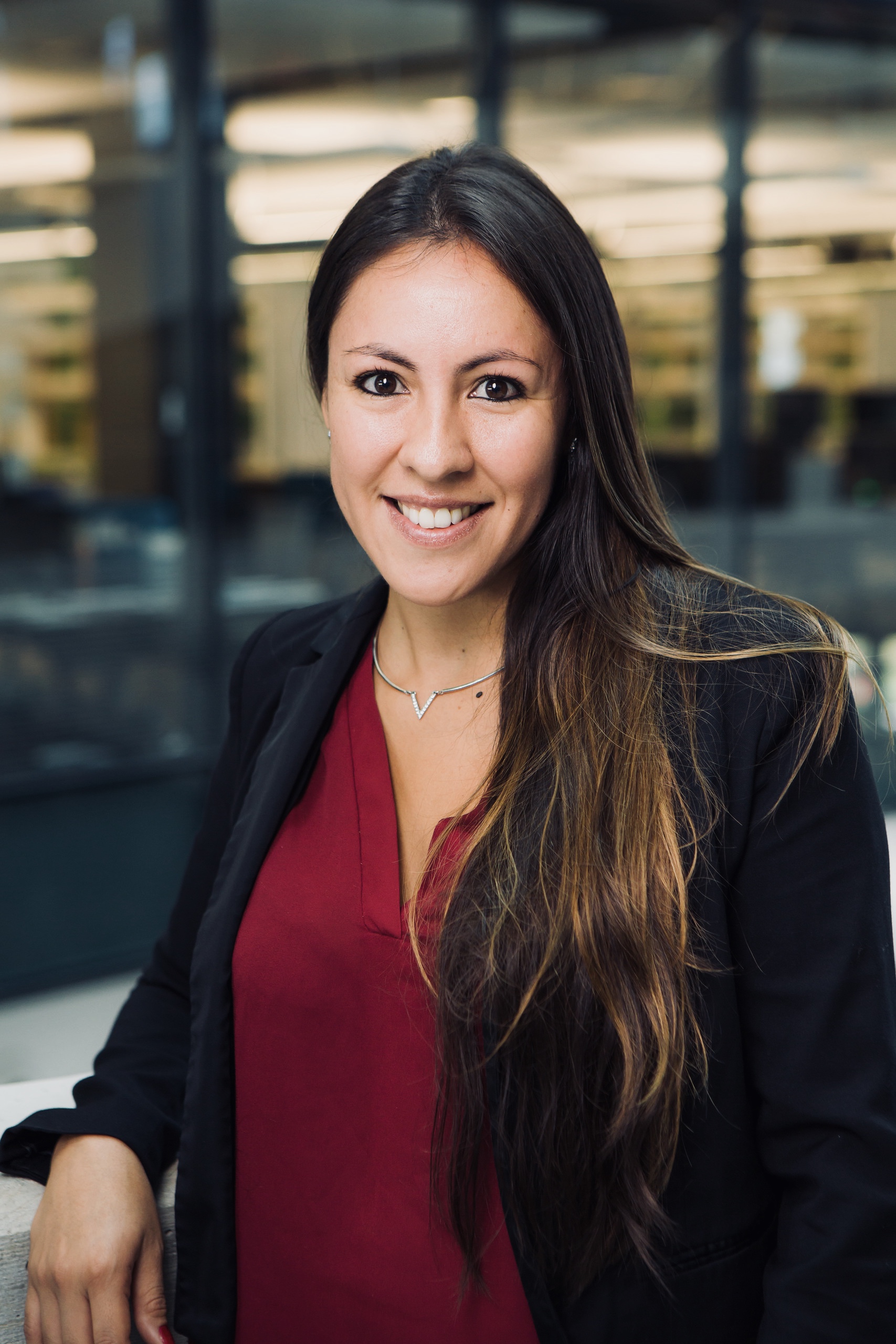 Norte
Diane Joly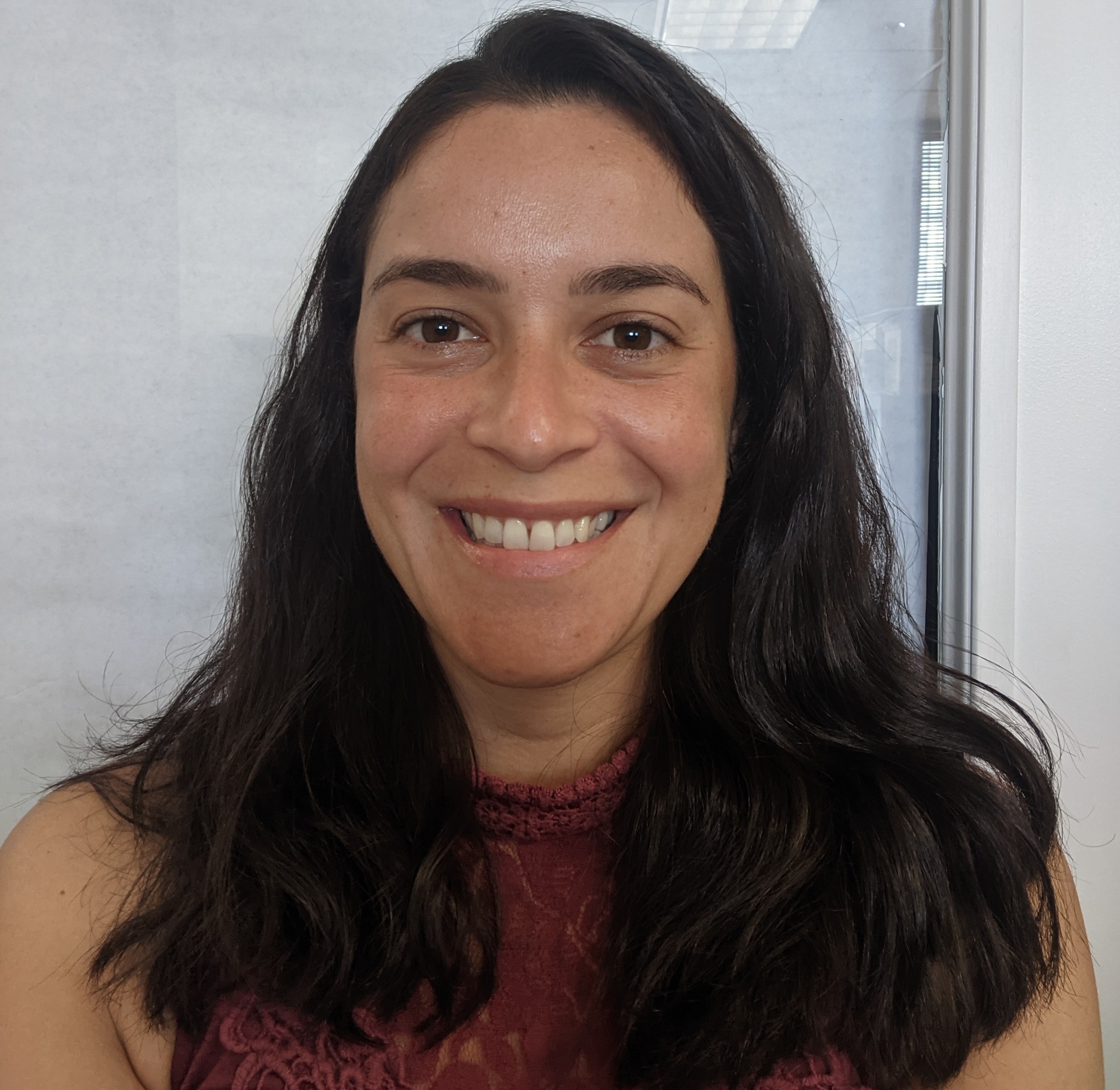 Boston 
Estephany Pineda & Jessica Chicco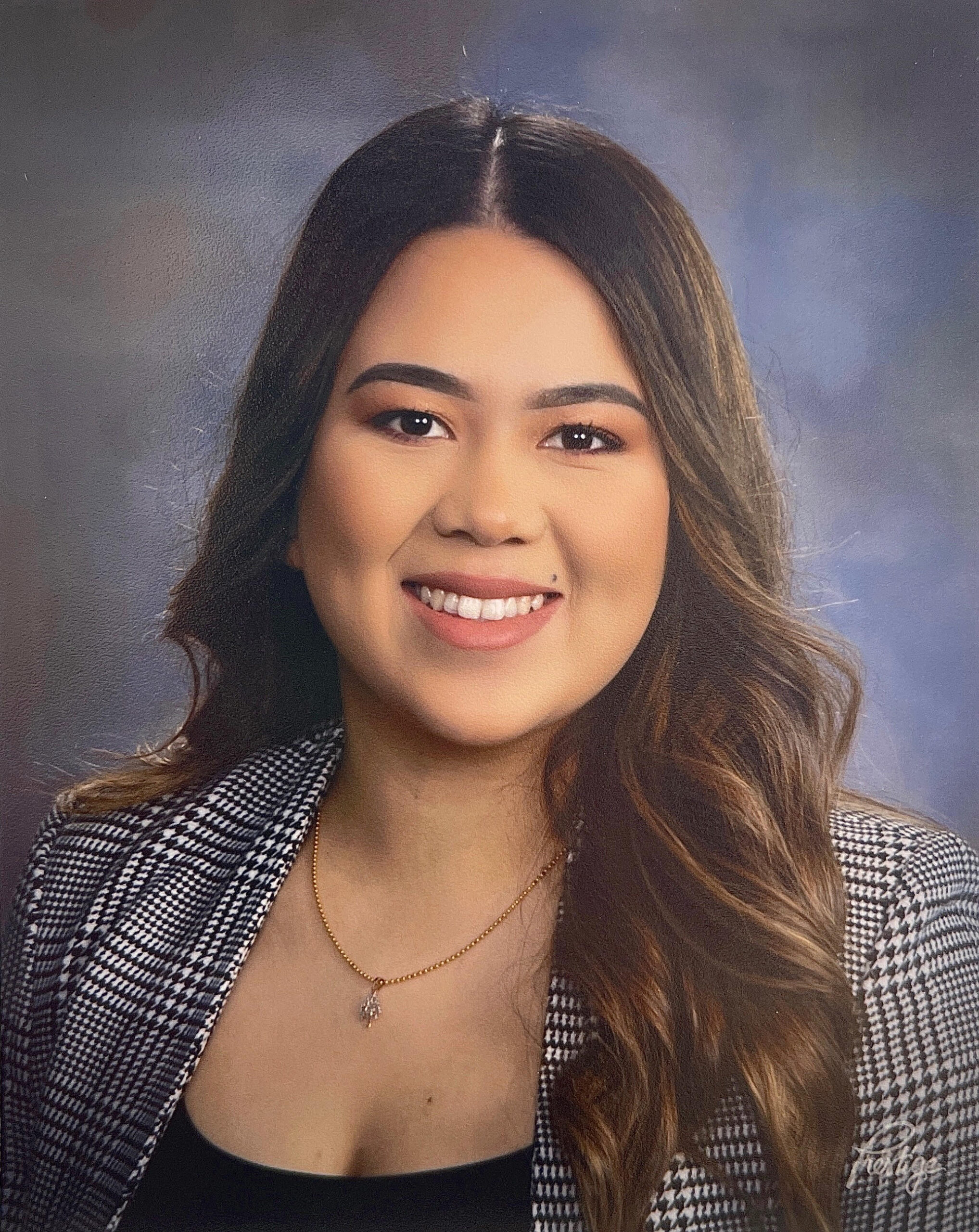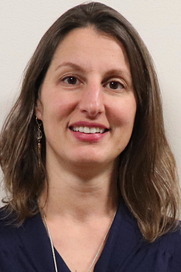 South 
Rasha Mahamood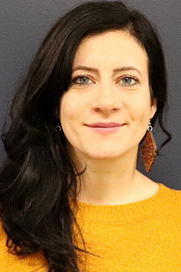 Greater Boston  (Newton, Brookline, Watertown, Arlington, Cambridge)
Kate Froehlich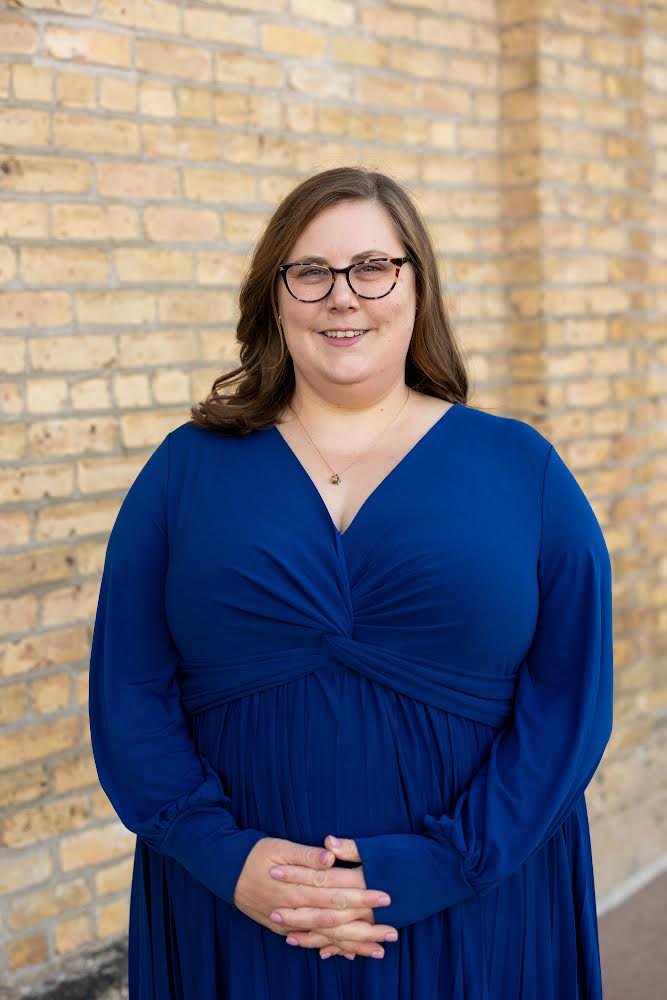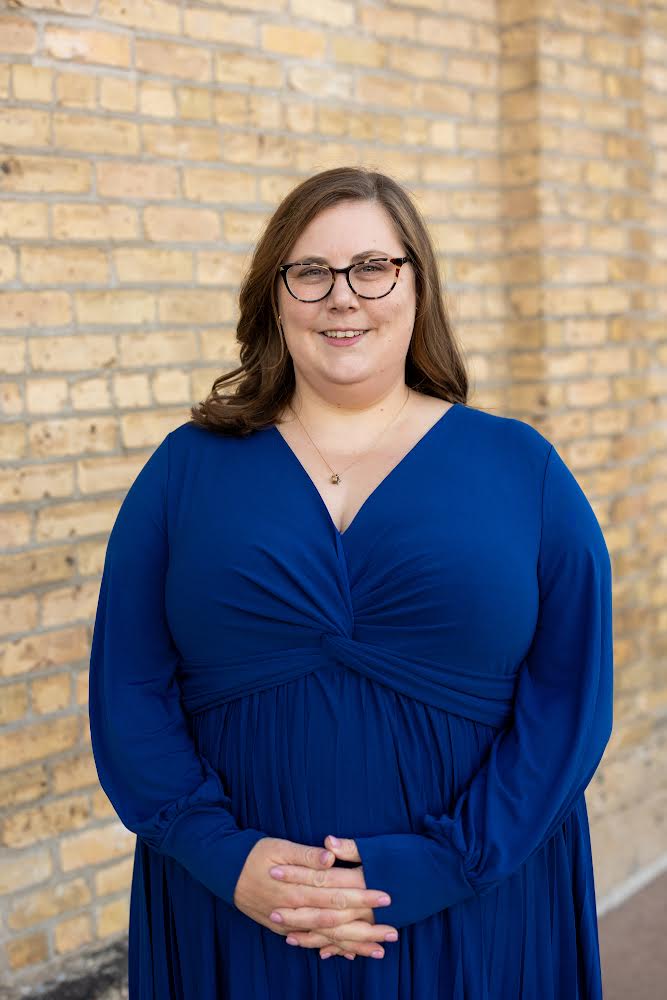 Central Mass 
Amy Grunder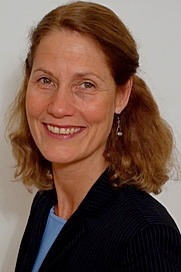 Don't forget to check out our Community Gallery! We'll see you there.
PARKING SITES
Beach St. Garage (40 Beach St, Boston, MA 02111 )
      Prices from 8:30 am to 5:30 pm: $18
Washington Street Garage (660 Washington St, Boston, MA 0211)
         Prices from 8:30 am to 5:30 pm:  $20
Boston Common Garage (Charles St, Boston, MA 02116)
Prices from 8:30 am to 5:30 pm:  $20
Center Plaza Garage (30 Somerset St, Boston, MA 02114 )
         Please note, prices varies, depending entrance time