Meet our 2021–2022 Members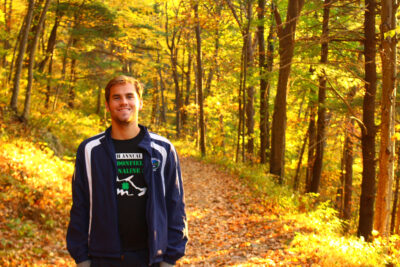 Name: Evan Driscoll
Host Site: JFS of Metrowest Location: Framingham
Bio: Evan is from Sudbury, MA and now lives in Marlborough. At JFS, Evan will be helping clients apply for citizenship and provide support to immigrants, first-generation college students, refugees and asylees. He recently completed an internship with the International Institute of New England where he helped refugees find work. He graduated from the University of Delaware in 2020 where he majored in Political Science and Environmental Studies. In his free time, he enjoys running, reading, and landscape photography.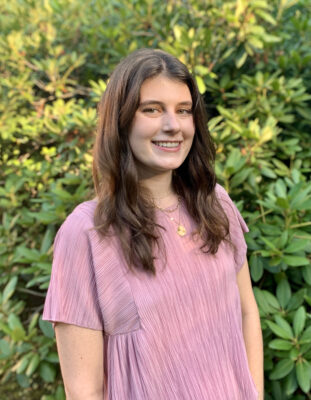 Name: Flora Whitehead
Host Site: Action for Boston Community Development Location: Boston
Bio: At ABCD, Flora assists individuals with their citizenship applications and prepare for their naturalization interviews. She is originally from Concord, MA and now living in Boston after completing a BA in International Development and Environmental Studies at Tulane University. Flora is excited to serve the immigrant and refugee communities of Boston on their paths to American citizenship and work with people who share in her passion to help others.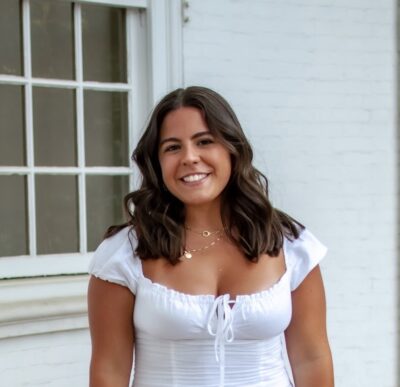 Name: Julia Benner
Host Site: BEST Hospitality Training Center) Location: Medford
Bio: Julia is from Glastonbury, Connecticut and is a recent graduate from the University of Delaware. She has moved to the Boston area for her service year. At BEST, Julia will be teaching English and working as a citizenship instructor at their Medford office. She is looking forward to being able to make a positive impact on the lives of others during this year.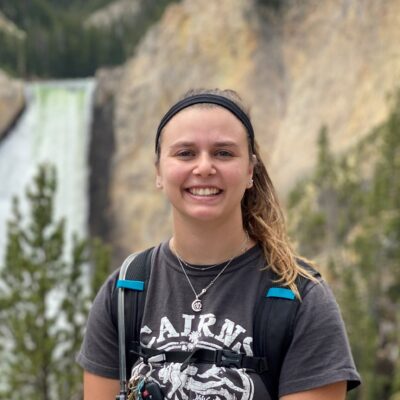 Name: Julia Mason
Host Site: English at Large Location: Woburn
Bio: At EAL, Julia leads the Career Access Lab to help immigrants who are seeking assistance in securing or bettering their careers in the United States. Born and raised in Bedford, MA, Julia is fluent in Spanish and has spent the last few years volunteering with English as a second language classes. She is excited about this opportunity to continue supporting immigrants in her position at English at Large. Julia is also a recent graduate from Skidmore College who enjoys rock climbing and hiking in her free time.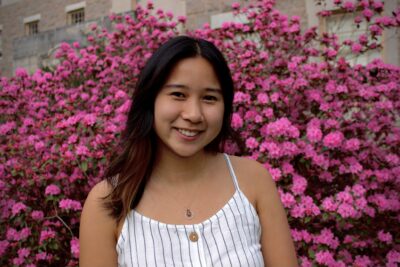 Name: Julia O'Connell
Host Site: Boston Chinatown Neighborhood Center Location: Boston
Bio: Originally from Brookline, MA, Julia recently graduated from Connecticut College with a BA in Sociology. With a passion for serving her community, Julia is excited to work alongside the immigrant community in Boston's Chinatown through BCNC. At BCNC, Julia provides ESOL classes, citizenship classes, and job readiness advising to students.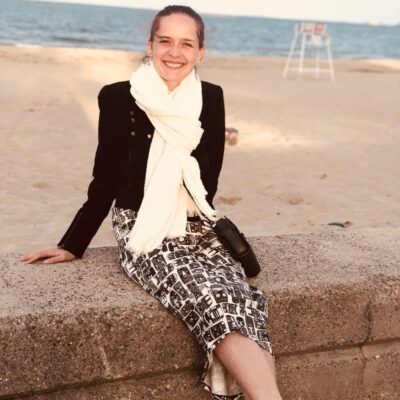 Name: Maryna Krazhova
Host Site: MIRA Coalition Location: Boston
Bio: I live in Woburn, MA. I moved to the United States from Belarus as a political asylee 10 years ago. I live with my partner and our four-year-old daughter Sasha, a terrier dog Teddy, two guinea pigs, and three fish. My cat Misha couldn't stand our company during the lockdown and ran away. My passion is writing. I write brasque non-fiction, short fiction, and poetry about minorities, ethnic problems, and injustice. I adore minority languages and their speakers.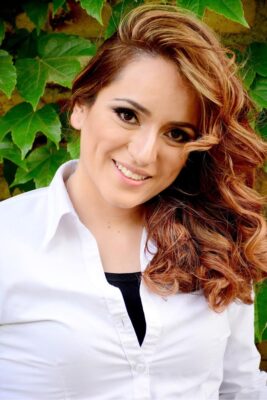 Name: Nancy Johnson
Host Site: MIRA Coalition Location: Boston
Bio: Nancy Johnson is a writer, teacher, photographer, and philanthropist. She has received a Presidential Volunteer Award for her outstanding work helping Boston Communities over a decade. In the year 2021-2022, Nancy will join Massachussetts Immigration and Refugee Advocacy Coalition (MIRA) as a NAIP member in the continuous efforts to assist residents in their Naturalization process towards citizenship. Meanwhile, she will continue her graduate education, and her ESOL teaching endeavors. Her passion for learning keeps her in an ongoing path searching for resources, opportunities, and innovative ideas. She feels honored to be part of this program and grateful for meeting other NAIP members.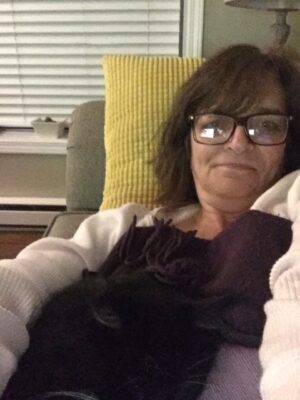 Name: Nancy Malinoski
Host Site: JFS of Western Massachusetts Location: Springfield
Bio: After being laid off from a work for the third time in 5 years, Nancy is looking forward to now doing something rewarding, by assisting refugees with learning English and helping them gain employment. She has been tutoring ESL for a few years, and she is excited to start the TESOL certificate program. Nancy loves spending time with her family. She enjoys exploring thrift shops, antique stores, and flea markets.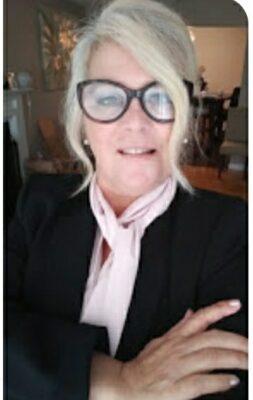 Name: Rozelir Satiro Sanborn
Host Site: YMCA International Learning Center Location: Woburn
Bio: I was help a Attorney to translate to help a clients for Immigration Process ,Criminal and Civil Court .
Clients speak a Portugues and Spanish. I help a second language parents in school special school Education (IEP an 504 Program) And food Pantry Programs a Volunteer.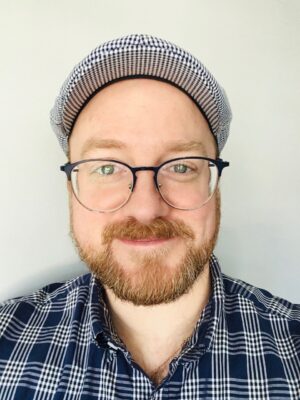 Name: Shane Beckmann
Host Site: YMCA International Learning Center Location: Boston
Bio: Shane Beckmann is an Iowa native who arrived to the Boston area after nearly a decade on the West Coast. He has held a variety of roles in the human services field, having worked with elders, the disabled, those in crisis, low-income populations, and now with immigrants and refugees. Shane hopes to translate this breadth of experience into a Masters of Social Work over the coming years, where he holds an interest in forensic populations and research.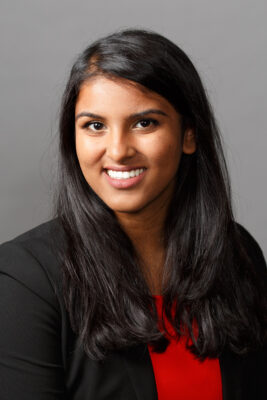 Name: Akriti Mishra
Host Site: The Literacy Center Location: Attleboro
Bio: Akriti Mishra (she/her) recently graduated from the University of Connecticut with degrees in Molecular & Cell Biology and Psychology. She originally was planning on going to medical school but decided right before graduating that law school was a better fit. Having participated in alternative break service trips in college, she wanted to get more experience serving populations she might work with as a lawyer before applying. She applied to various opportunities with the AmeriCorps, but felt most drawn to NAIP. She is excited to continue serving alongside other members this year!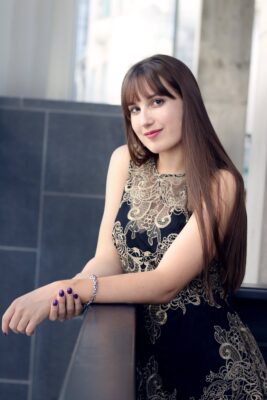 Name: Christine Jay
Host Site: BEST Hospitality Training Center Location: Medford
Bio: At BEST, Christine is teaching English contextualized for the hospitality industry and U.S. Citizenship preparation. Christine grew up and currently resides in Norfolk, MA, a small town around an hour from Boston. Prior to BEST, Christine completed two degrees in Voice and Opera at the Oberlin Conservatory in Oberlin, Ohio and McGill University in Montréal, Canada. Christine began to tutor English online as a way to help others during the pandemic. She realized she had a passion for teaching along the way. Christine is thrilled to step into her new role as a teacher and to help adult learners achieve their goals with BEST this year.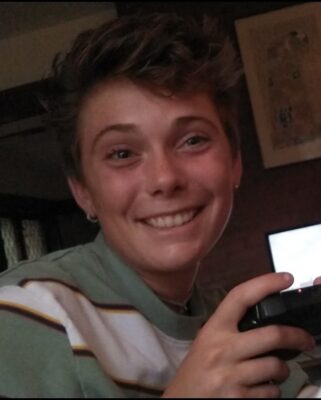 Name: Claire Widmann
Host Site: Immigrant and Refugee Health Center Location: Boston
Bio: At the Boston Center for Refugee Health and Human Rights, Claire serves as a Career Counselor. Though originally from Westford, they have been living in Wisconsin the past five years as they worked toward their undergraduate degree. After graduating in the departments of International Studies and Environmental Sociology, Claire returned to Massachusetts and settled in Roxbury, where they are located now. Prior to joining NAIP, Claire interned with the International Institute of New England, studied Kiswahili in Kenya, and worked in sustainable food systems.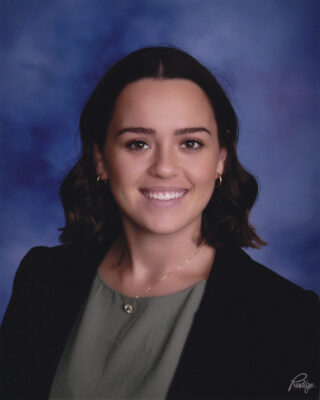 Name: Emma Kane
Host Site: Project Citizenship Location: Boston
Bio: Emma is originally from Minneapolis, MN. She recently graduated from Boston College. During her year with NAIP, she will be serving at Project Citizenship where she will be helping permanent residents apply for citizenship. She is passionate about supporting immigrants and excited about the opportunity to help Boston residents become citizens!