Sarah Booth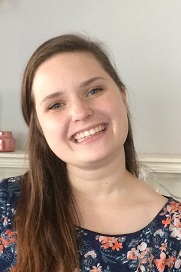 Host Site: Boston International Newcomers Academy
Location: Boston
Role: My role will be supporting students and teachers and developing curriculum for parents learning English about citizenship.
Where are you from? Reno, NV originally; now Watertown
Why do you serve? I think the work that the NAIP does with immigrants is really important, and I want to contribute time and experience from working with ESOL adult classes and student teaching. I have my teaching degree and have volunteered in adult ESOL classes for two years.
What are you passionate about? I attend a church, and I run the sound board for them. I love baking and do my best at gardening.