Ivan Zhang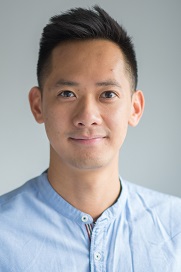 Host Site: Boston Chinatown Neighborhood Center
Location: Boston
Role: I will be teaching English.
Where are you from? Quincy
Why do you serve? Being a first generation immigrant myself, I hope to be able to empower other new Americans as well. I will contribute to NAIP by sharing my language skills. I have taught English to refugees and migrants before and that experience helped preparing me to become a better teacher.
What are you passionate about? Traveling and photography