Cherry Plazola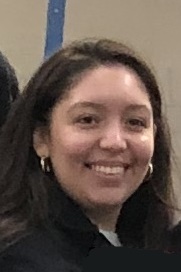 Host Site: YMCA International Learning Center

Location: Boston, MA

Role: Help and change the lives of immigrants!

Where are you from? Los Angeles

Why do you serve? The future of fellow immigrants and seeing how service makes a difference in the lives of others. I plan to contribute my willingness to serve, hard work and experience. My mother is an immigrant herself and for the past two years my professional experiences have been based around service and helping others since I have done Americorps before.

What are you passionate about? Music and art are some of my favorite passions besides work.